Lucky Pawz Dog Daycare & Boarding
Experience the Difference
Does your dog have LUCKY PAWZ?
Lucky Pawz, LLC is the premier provider of dog daycare and boarding services in the Iowa City/Coralville area. 
Our chief mission is to provide your dog with a safe environment to experience the benefits of socialization and exercise while you are at work or out-of-town, or any other time you want your dog to have a good time.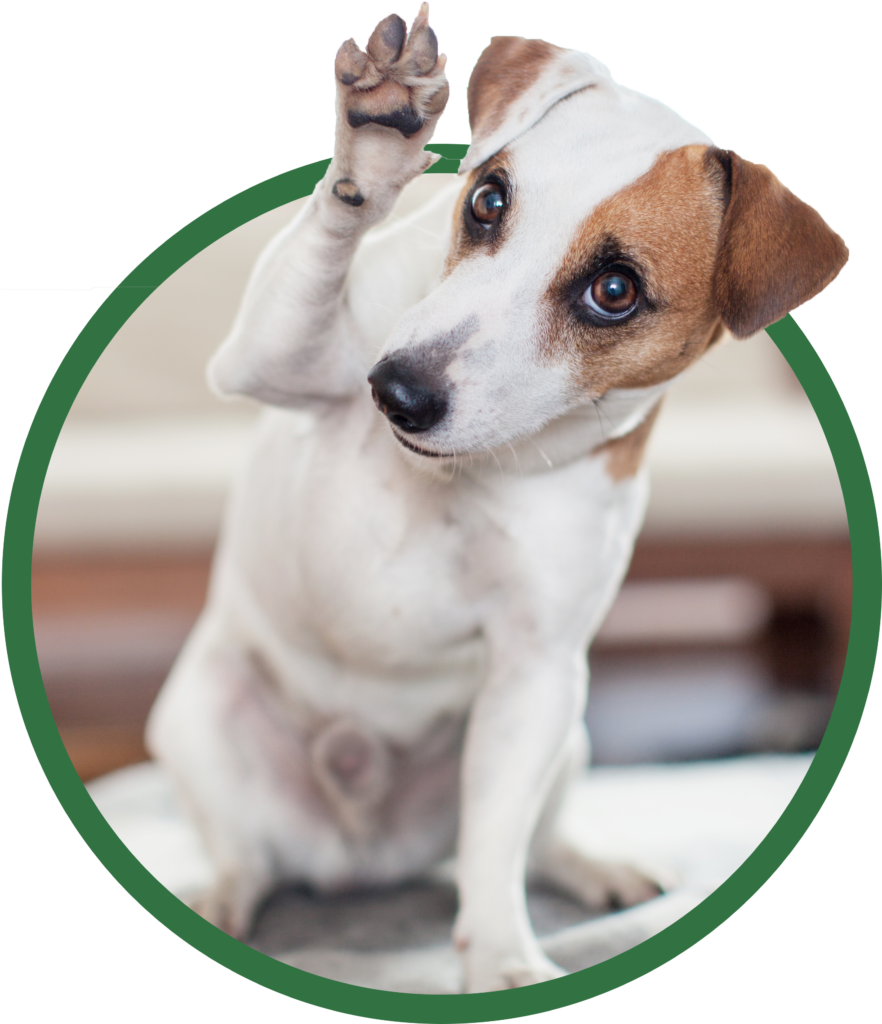 Our Team
Ryan

Shift Supervisor, IOWA CITY

Maren

Shift Supervisor, IOWA CITY

Regina

Dog Handler, NORTH LIBERTY

Maria

Location Manager, NORTH LIBERTY
Join Our Pack
It's never too soon for your dog to become a Lucky Pawz dog!